You've done all the hard work of creating your website and launching it. But now what? Here are 5 tips to help you monitor, optimize, test and promote your new website.
MONITOR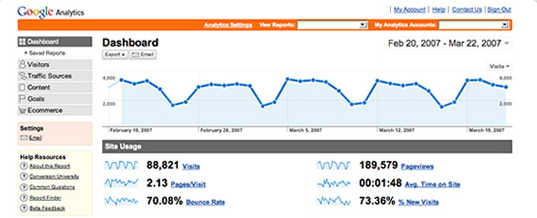 Why guess? Use Google Analytics and Woopra to track visits to your site, see where people are coming from, what they're looking at, and identify areas of opportunity on your site.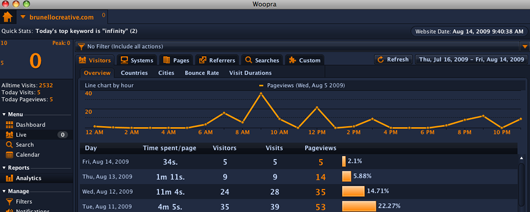 OPTIMIZE
Continuously make updates to your website content, make your site easy to find. Search engine optimization (SEO), is an ongoing process of updates and adjustments to maximize the effectiveness of your content.
STAY-TUNED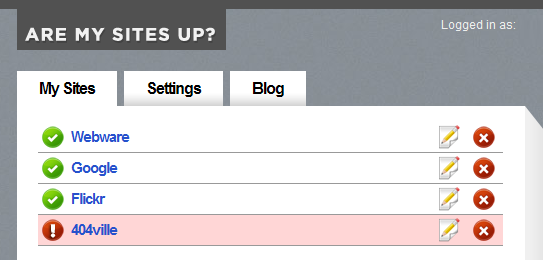 Know when and why your site goes down, respond immediately and minimize any negative impact.
TEST
How effective are your call to action pages? Find out by using A/B testing with Google Website Optimizer.
PROMOTE

Get the word out about your new site: Try a Direct mail campaign to customers, Pay-per-click advertising, Use social media - Facebook, Twitter, blogs, send out a Press Release.
---